Dave Henrys Photography
34 Caesar Avenue, Oakenholt, Flint, Flintshire CH6 5EA
Tel. 01352 731275 / 07946 568892
~ Welcome ~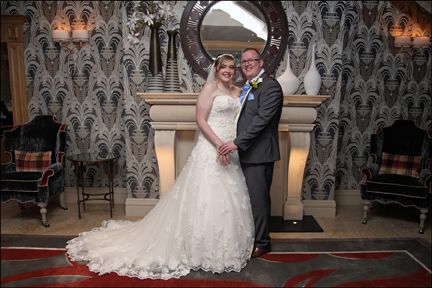 "You don't take a photograph, you make it." ― Ansel Adams

Dave Henrys is a professional photographer based in Flintshire in North East Wales, specialising in social photography. If you're looking for somebody to provide you with those most special memories of your Wedding or any other event, then look no further!
Contact us now for a FREE , no obligation consultation or quotation.
Please browse our site to view a wide variety of sample images and find more information.
If you are looking for photographs from a recent wedding, event or photoshoot, please click here or on "Your Album" above. They don't stay online permanently so if you're looking for something specific, get in touch.
Recent albums include Fiona & Colin's wedding, Thomas's christening, Carrieanne & Paul's wedding, Gillian & Dave's wedding, Becky & Darren's wedding, Dawn & Rob's wedding, Baby Mia's portraits, Joanne & Gary's wedding, Sarah & Richard's wedding
All images on this site are copyright of Dave Henrys Photography